Thanks for being a sponsor!

TCGSL appreciates both league and team sponsors for their contributions and support. Without their dedication, TCGSL wouldn't be the league that we all have grown to love. Please show your gratitude by being a patron to their organization. Find out more about the sponsors by visiting their websites by clicking on the image below.
League Sponsors
---

As the cornerstone of downtown Minneapolis nightlife and gaylife, The Saloon has proudly served the Twin Cities LGBT community for more than 35 years, earning the reputation as its premiere going-out destination. Energizing atmosphere, pulsating dance floors, world-class entertainment, numerous bars to stay hydrated and an excess of gorgeous men to meet are just a few of the many reasons to visit.
---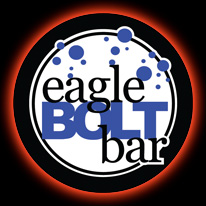 Conveniently located on Washington Avenue in East Town Minneapolis, Eagle Bolt Bar falls somewhere between a neighborhood bar & Grill and a gay nightclub. The Eagle Bolt Bar is home to some of the best happy hour deals in town, including 2 for 1 daily happy hour, 3 for 1 Friday happy hour, and Sunday Beer Bust and Show Tunes.









---

Minnesota, home of Lavender Magazine, is also home to one of the largest LGBT communities in the United States. Lavender has been producing award-winning content since 1995 for MN LGBTA audiences. Lavender offers insight into news, arts, and entertainment, nightlife, community dialogue, sports, and travel. Lavender reaches more than 40,000 readers each issue.
---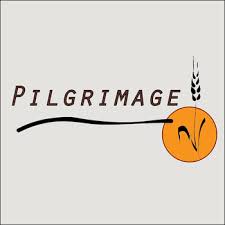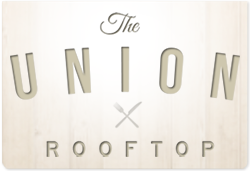 ---
Team Sponsors
Balls N Dolls

Big Gay Moose

Crush

Diamond Dogs

Flamingos




Force














Frostbite























Fur Ballers




Grizzlies

Hoes

Hot Rods




Insani-B

Home Upgrades Inc., Captains Bar & Grill, Middle Child, and 

Insani-C

Captains Bar & Grill, Middle Child, and 


Lost Sox

Magic

Dr. Timothy Meyer

Mavriks

 J & K DeLong Tax Services

Monsters




Perfect Storm

Tailgate Sports Bar

Polar Bears

John Irvine LLC, and 


Racers




Rangers

Cedarvale Lanes, Keesey Chiropractic, and 

Rebels

Scorgasm

A-1 Liquor and  


Slammers

Spikes

Steel




Unicorns

X

Memory Lanes, and