Twin Cities Goodtime Softball League says, 
"Thank you to all our sponsors!"
---
LEAGUE SPONSORS INCLUDE: (click on image to go directly to website) 

BE AND BE SEEN.
As the cornerstone of downtown Minneapolis nightlife and gaylife, The Saloon has proudly served the Twin Cities LGBTQ community for more than 35 years, earning the reputation as its premiere going-out destination. Energizing atmosphere, pulsating dance floors, world-class entertainment, numerous bars to stay hydrated and an excess of gorgeous men to meet are just a few of the many reasons to visit. A good show has always been our thing you won't want to miss the wet and wild shower platform (rub-a-dub) on select evenings. Come for karaoke, our amazing contests, exclusive shows, charity events and infamous Saloon Pride Block Party featuring famous headliner divas. Or join any regular day to have a good time with good friends! The Saloon has the whole package. Hope to see you soon.

Hours: Mon - Wed: 12 pm - 2 am Thurs - Sat: 12 pm - 3 am Sun: 11 am - 2:30 am
---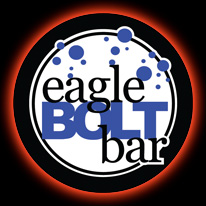 Hours Of Operation
Eagle: Monday through Friday  11am - 2:30am, and Saturday & Sunday 10am - 2:30am
Bolt Video: Wednesday through Saturday 7 pm-2:30 am, and Sunday 4pm - 2:30am
---

Minnesota, home of Lavender Magazine, is also home to one of the largest GLBT communities in the United States. Lavender has been producing award-winning content since 1995 for Minnesota Gay, Lesbian, Bisexual, Transgender (GLBT) and GLBT-friendly audiences. Lavender offers insight into news, arts & entertainment, nightlife, community dialogue, sports and travel. Lavender reaches more than 40,000 readers each issue, and is available in print, online, iPad and smartphone editions. The Lavender Media family includes Lavender Magazine, LavenderMagazine.com, Lavender Yellow Pages & Wedding Resource Guide, Lavender Pride Edition, BigGayNews.com, and popular events like Lavender's First Thursdays and Lavender's Summer of Pride.
---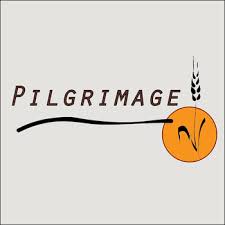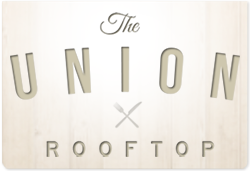 ---
Teams & Sponsors: (click on the sponsor logo to go to website)

Balls N Dolls

Big Gay Moose

Crush

Diamond Dogs

Flamingos




Force














Frostbite























Fur Ballers




Grizzlies

Hoes

Hot Rods

Insani-B

Home Upgrades Inc., Captains Bar & Grill, Middle Child, and 

Insani-C

Captains Bar & Grill, Middle Child, and 


Lost Sox

Magic

Dr. Timothy Meyer

Mavriks

 J & K DeLong Tax Services

Monsters




Perfect Storm

Tailgate Sports Bar, and 




Polar Bears

John Irvine LLC, and 


Racers




Rangers

Cedarvale Lanes, Keesey Chiropractic, and 

Rebels

Scorgasm

A-1 Liquor and  


Slammers

Spikes

Steel




Unicorns

X

Memory Lanes, and